Using DrsMagic
Tutorial

IE works
(Currently Not Working) Google Chrome

Print Only. Do not want to Save data
(FireFox) Open Menu | Options | Applications | Portable Document Format (PDF) | Use Adobe Reader (Default)
---
ICD 9 to ICD 10 Convert

---
Search ICD 10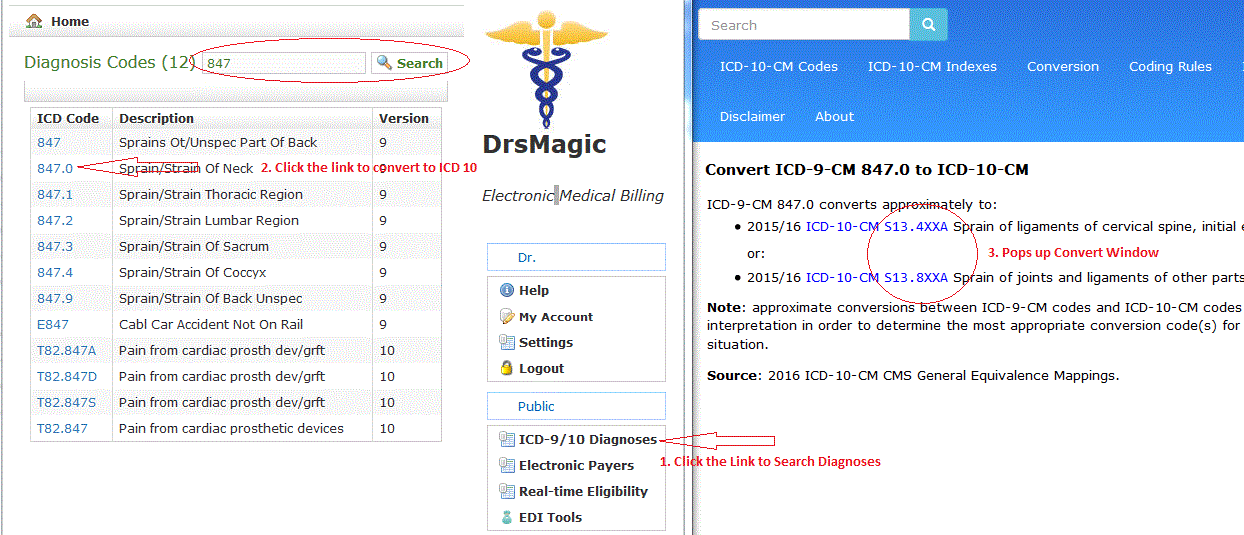 ---
FAQ
[Issue]
I cannot login with IE Internet Explorer
[Solution 1] Download a better browser, for example Google Chrome
[Solution 2] Change IE Setting: Tools | Internet Options | Privacy | Advanced | check "Override automatic cookie handling" | OK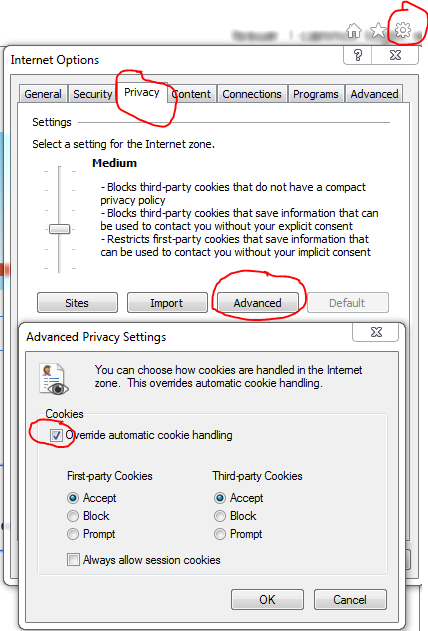 ---
[Issue]
I cannot delete a guarantor
You can not delete a guarantor if you have a bill tied to this guarantor.
Suggest to edit it instead of deleting it.
If you really want to delete it, delete the bill or remove the guarantor from the bill, then delete the guarantor.
---
[Issue]
Printing on red CMS1500 form does not line up
[Solution] Change printer setting: File | Print | change "Page Scaling" to "None"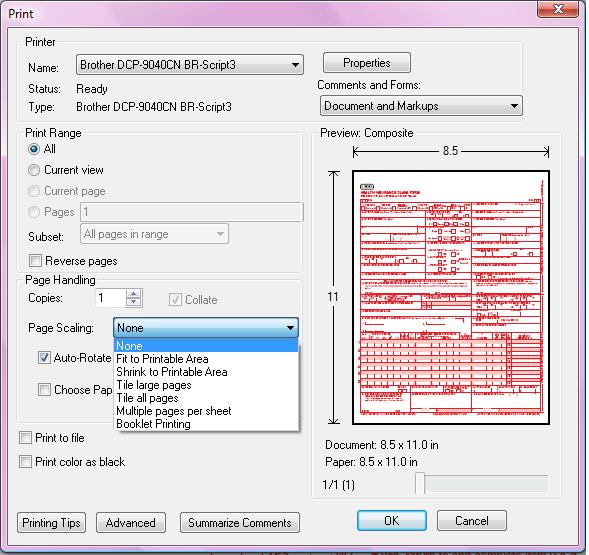 ---
Is there a way to see which bills/cases were submitted to billing?
Suggest to create batch for the bills (similar to put papers in a folder)
Steps:
Home | Bills | Click the + (plus) sign at Batch column, it automatically puts new bills in a new batch

---
How to print envelopes without header and footer?
Use the Print Preview window, and then click the button to "Turn headers and footers on or off", shown below.

---
[Issue]
Printing envelope shows bar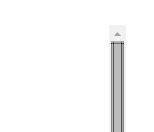 [Solution] Right Mouse on the icon on column "Print Envelopes" | Open link in new tab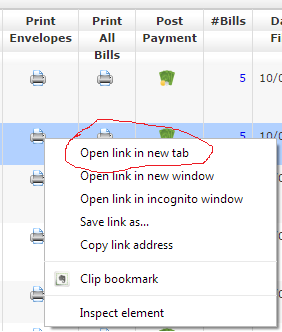 ---
Google chrome unable to access the network
[Solution]
Seems the firewall is blocking Google Chrome because the antivirus program, try this:
Youtube
---
Export data to CSV
[Solution]
Click on this button on the top:

---
Save data from PDF
[Solution] Home | Bills | CMS Bills
|
Print
pdf
Note: update
blue
fields
|
Save
Note: It should bring you back to the bill page, if not, (continue reading)
fix your browser setting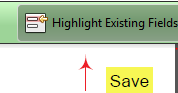 ---
(FIX to save pdf) Firefox Setting
(Upper Right Corner) Open Menu | Options | Applications |
Portable Document Format (PDF) | Use DocuCom PDF Plus (in Firefox)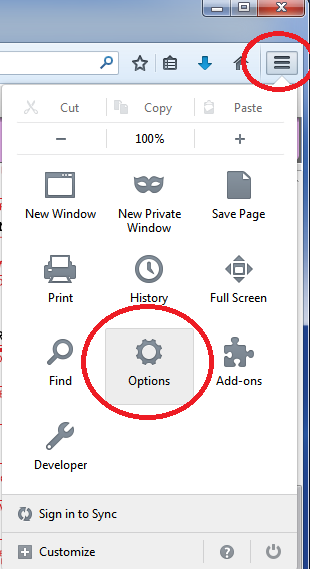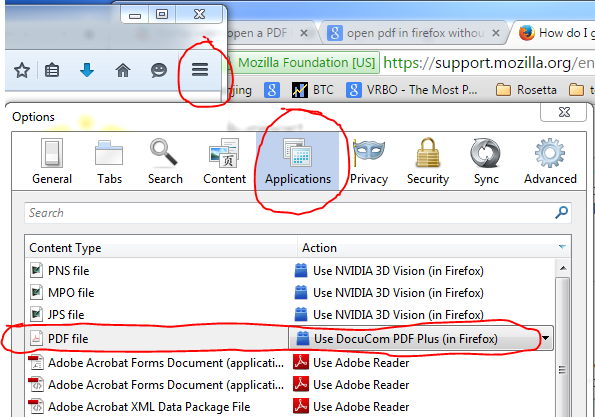 ---
CMS1500 (02-12) with more than 4 Diagnosis
[Solution]
Save Data from PDF

---
C-4.3 Save Data from PDF
How to change check box from NO to YES?
[Solution]
put date, click Save

---
Fast Entry: Multiple Dates * Multiple Procedures
[Solution]
select and highlight multiple dates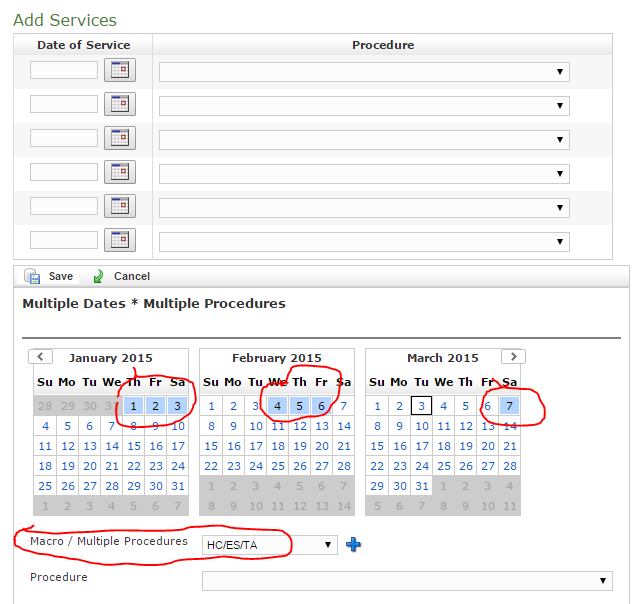 ---
Do I need purchase extra hardware?
No. The server and database can be installed on Windows 7, Vista, XP, NT, 2000; Windows Server 2008, 2003; Mac OS X, Unix, Linux
How many computers can I use this system?
Unlimited, since you can use any web browsers: IE, Google Chrome, Firefox, Safari, Opera.